Outdoor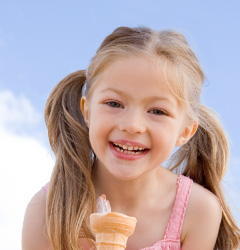 Four Seasons brings its expertise in food service management to enrich your guestsí experience in any outdoor adventure. We connect people at intimate gatherings as well as large events. We specialize in the following outdoor venues:
Camp Food
Rock-climbing, boating, pitching a tent, starting a fire, and telling scary stories are all part of the camp experience, but camp just would not be complete without delicious and exciting foods. Your campers will look forward to high-quality meals cooked from scratch with the finest of ingredients on a daily basis. Alongside burgers, smores, and other campfire favorites, there will be plenty of healthy and nutritious options that can be offered in cafeteria or buffet style. Being in a camp setting does not mean you canít have fresh delectable meals prepared by talented professional chefs. Four Seasons will work with you to create an entertaining and enriching experience for all your happy campers.
Beach & Swim Club Concessions
What could be better than laying by the beach on a hot summer day? How about an ice-cold tangy lemonade or one of our signature crunch salads topped with your choice of grilled chicken, shrimp, or salmon to top it off. Four Seasons partners with local swimming pools and beaches to create that summer excursion of a lifetime. We are not your typical beach or pool concession. We will work with you personally to match our offerings with your unique environment, and our exceptional service and expertise will attract more visitors to your pool or beach.
Arena Concessions
A sporting event is simply not complete without the delicious foods, snacks, and beverages that we have enjoyed as kids while celebrating our teamís victory. In order to energize your fans and to enhance their experience, we offer them popcorn, peanuts, pretzels, and all the ballpark classics. We also add something new to exceed their expectations. You will find novel offerings such as our popular grilled chicken wrap with avocado, corn, and chipotle dressing. We customize offerings to include regional favorites, as well as healthier options to create something for everyone.